Nov 2nd, 2019
At last - it's out!
After a long delay and many sleepless nights, Catharsis exists in the physical world and available now! I'm really pleased with how it looks and sounds, and so far the reviews have been really encouraging. Here are a few...

Sept 19th, 2019
Release Date Update
Apparently it's a very busy time of year for CD manufacturers, with numerous other artists also releasing albums. So we're in competition for factory time! Frustrating, I know - and consequently the release date has been adjusted to October 14th to allow for any possible delay. Apologies in advance if that happens - with luck we may be able to ship the albums before then. Fingers crossed, and thanks for hanging in there!
Aug 20th, 2019
Pre-orders went live this evening for Catharsis - full details here
Aug 18th, 2019
On Sunday 18th, ITfM Radio's 'The John Armes Show' had yours truly guesting in an hour-and-a-half interview special, featuring tracks from the new album Catharsis, as well as a few musical favourites of mine culled from my bizarre record collection. If you missed the show, it's up now on Mixcloud - you can listen to it HERE.
Aug 10th, 2019
Here's a second taster from the album - 'The Devil's Bridge', featuring vocals by Tony Patterson, with lyrics by Dick Foster.


July 30th, 2019
OK, it's compilation time!
Just two months to go now until the release... Here's a quick taster of the album!


July 24th, 2019
Time for some more detailed info about the album!
Catharsis is a personal journey inspired by the landscape, history and legends of the Ariège region in the French Pyrénées. Its mountains, caves, stunning vistas and centuries of often turbulent history cry out to be translated into music. Each track marks a much loved place in the Ariège, or a time in its history, real or imagined.
Format: Deluxe two-disc, hardback Mediabook with
audio CD, 20-minute DVD video, and 36 full-colour
pages of photographs and lyrics.
CD Album:
Red Blood on White Stone 8.47
Three Tall Towers 4.56
Convivium 3.22
The Devil's Bridge 4.35
The Market At Mirepoix 4.22
Gathering Mists 2.45
A Widow In Black 5.05
Mountain Mother 13.35
DVD:
Adventures in the Ariège - a progumentary
Extras
Filmed over a two-year period, the DVD progumentary delves into the background to the album, visiting the locations in the Ariège relevant to each track. We had enormous fun making the video, despite being deluged by rain in Mirepoix (we made a virtue of that!) Multiple visits to some places were often necessary, hanging around waiting for that perfect cloud formation or a well-timed beam of sunlight - a perfect opportunity to take in the incredible scenery, devour a tasty picnic of French bread and cheese and learn my lines! I wonder if it's like that for Lucy Worsley?
Release date is still on track for 30/9/2019. I hope to be doing pre-orders soon - I'll post info about that when it's set up - probably in the next few weeks.
Oh, and here are some screenshots from the DVD...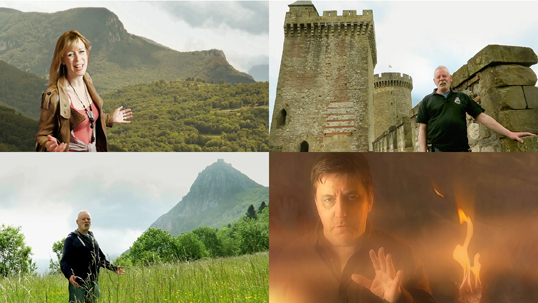 July 17th, 2019
The album masters have been sent to the manufacturer - so now the anxious wait for the finished product to arrive. Here's what the front cover looks like...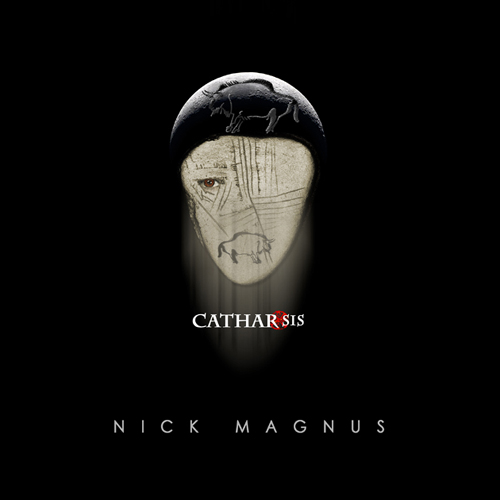 July 13th, 2019
Catharsis - guest musicians
I'm delighted to say the new album features the vocal talents of:
Tony Patterson
Amanda Lehmann
Pete Hicks
Andy Neve
And rocking the electric violin, the multi-talented
Steve Unruh (United Progressive Fraternity, Resistor, Samurai of Prog)
Hard workers all, they've now been released from the Magnus Boot Camp!
Oh, and there was some chap called Steve Hackett...
July 12th, 2019
Getting seriously into gear now - I've settled on a manufacturer for the album. Once the artwork is finalised it can all go off, then it'll be the long wait for those boxes! No twiddling of thumbs, though - the task list dosen't seem to get any smaller...
July 8th, 2019
IT'S DONE!! 'Catharsis' is finally mixed, tech checked, mastered and finished! I'm really pleased with how it's turned out. And especially excited because it will also have something extra that will be a real enhancement.
Next step - off to the manufacturer. More details to follow...
April 29th, 2019
Forty-two years ago, four hopeful young prog musicians, collectively known as Autumn, went into an 8-track demo studio in Portsmouth to record a selection of tracks. Never once suspecting those tracks would be released, it wasn't until 1999 that they were released as a limited run on CD to critical acclaim, much to surprise of the band. The album was called Oceanworld. Those musicians were Mark Easton, Robbie Dobson, Steve Hoff and some guy called Nick Magnus.

Fast forward another 20 years... and today, April 29th, Oceanworld was released for the first time on vinyl - just as it would have been back in 1977. You could think of it as the album's long delayed homecoming...
Available now from autumnprog.com and also from Discogs.com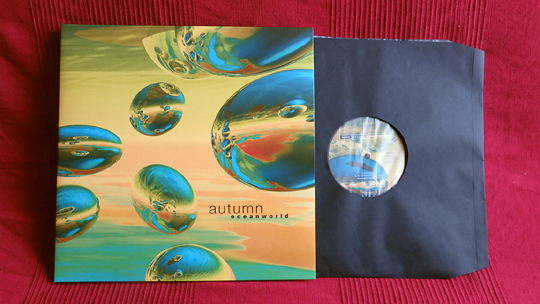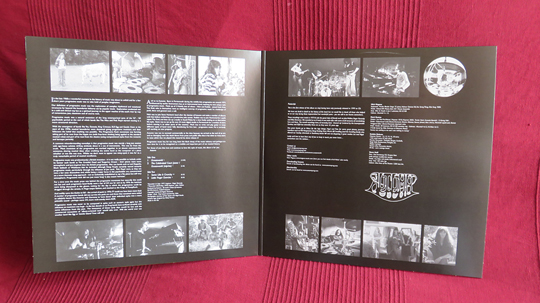 Feb 4th, 2019
Whatever happened to the 2016, 2017 and 2018 blogs? Visitors to these pages will have noticed an apparent absence of activity here over the past two years. Or at least it may appear that way... Facebook has rather taken over as the best way to keep folks posted about what's been going on. Unlike FB posts, these website blogs are only seen if intentionally sought out. Things have been anything but idle though, and I'm happy to say I've been beavering away on another album. It's a few months away yet, but the plan is to make it something special - more than just an album!
So even if I fail to update these blogs, you can always check out my Facebook page - any news of note will appear there first!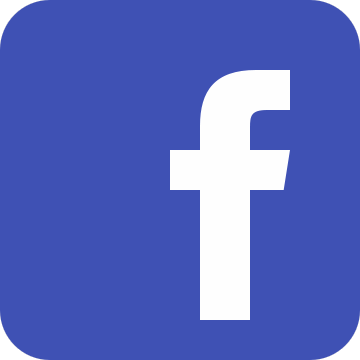 VIDEO BLOGS

click here to visit my YouTube channel!
Recording with Pete Hicks

Recording with Linda John-Pierre