Sept 25th, 2015
John Hackett's new studio album is released today on Esoteric records - and available now from all good online prog retailers, and also directly from the Cherry Red shop, here:
http://shop.cherryred.co.uk/shopexd.asp?id=5158
July 23rd, 2015
It's now been confirmed that John Hackett's eagerly awaited new studio album 'Another Life' is scheduled for release by Esoteric Antenna on September 25th. Thirteen songs, penned by John and lyricist Nick Clabburn, explore avenues of prog rock, art rock, pop, jazz, soul and folk, all tinted with their trademark sense of 'noir'.
Steve Hackett and Anthony Phillips are featured guests, with Yours Truly as album producer and, unsurprisingly, keyboards and programming.
A worthy successor to the acclaimed 'Checking Out of London', 'Another Life' will delight John's fans, and is sure to win new ones.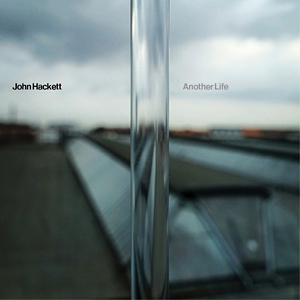 VIDEO BLOGS

click here to visit my YouTube channel!
Recording with Pete Hicks

Recording with Linda John-Pierre