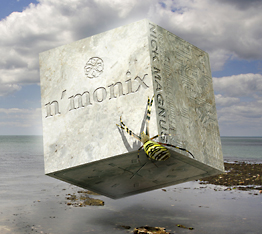 New album out 28th April

At last..! Click here for more info

Composer, keyboardist and producer Nick Magnus started his career with renowned symphonic rock group The Enid, and later spent eleven years touring and recording with ex-Genesis guitarist Steve Hackett. A keen protagonist of progressive rock, n'monix is his fifth solo album.